Sunday, 17 July 2016 | Admin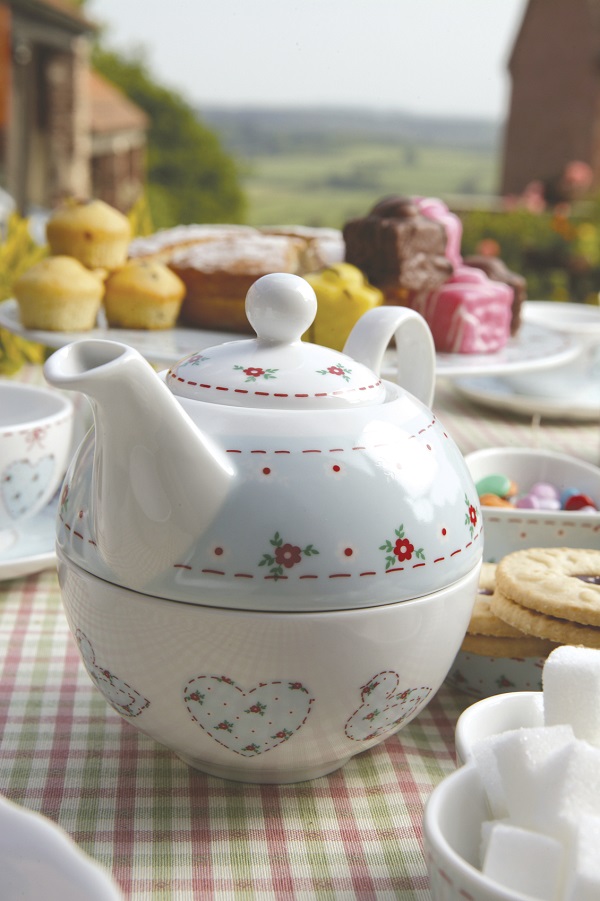 The summer tea party is as British as, well, a summer tea party. Itís one of the joys of this time of year and (when the weather finally obliges) thereís nothing better than a delicious cuppa and spread in the sunshine.
But where to start? Follow The Howdah Tea and Coffee Companyís five-step guide and you canít go wrong!