21 November 2016 | Admin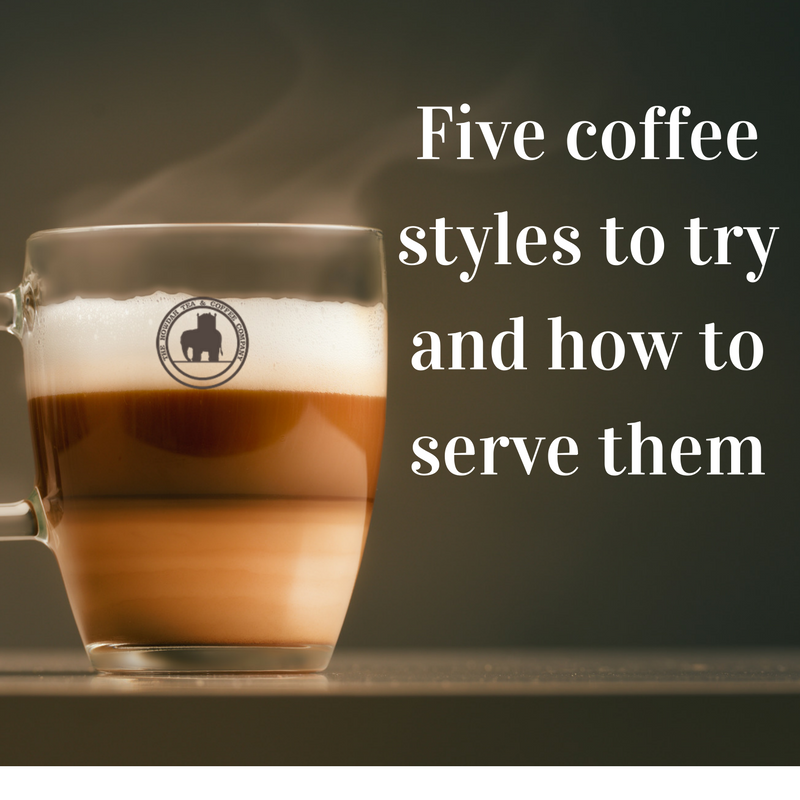 One of the most popular coffee drinks, the cappuccino is a staple drink for all cafes to trademark as their own. Typically brewed by combining equal parts of espresso, steamed milk and milk froth, the cappuccino can also double up as a dessert drink because of its frothiness and complimenting flavours.
9 September 2016 | Admin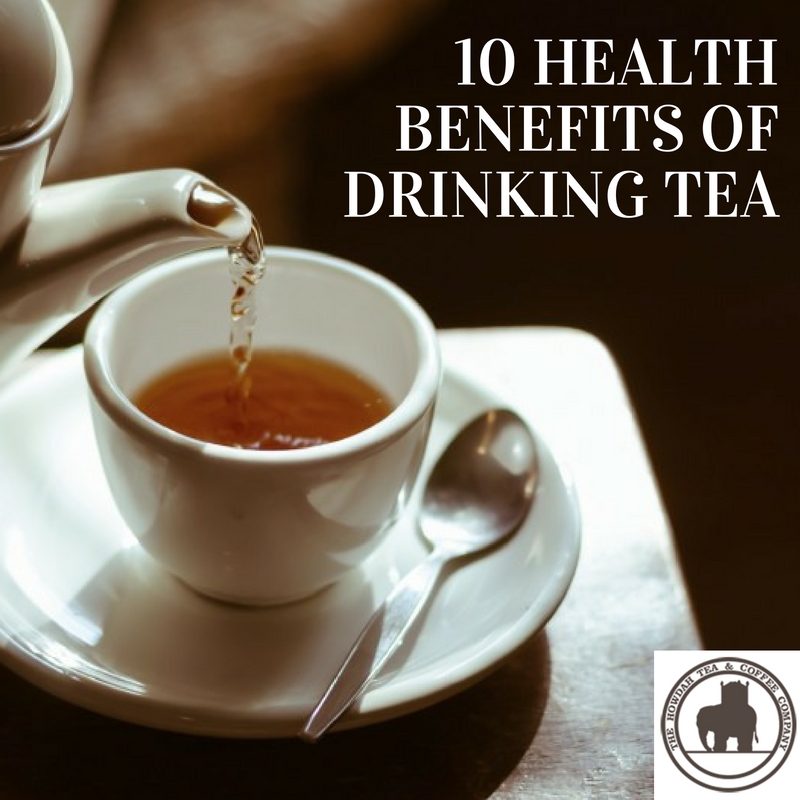 No-one can deny the joy a good brew brings but did you know tea isnít just a delicious beverage? Here are 10 health benefits of tea that you probably didnít know.
29 August 2016 | Admin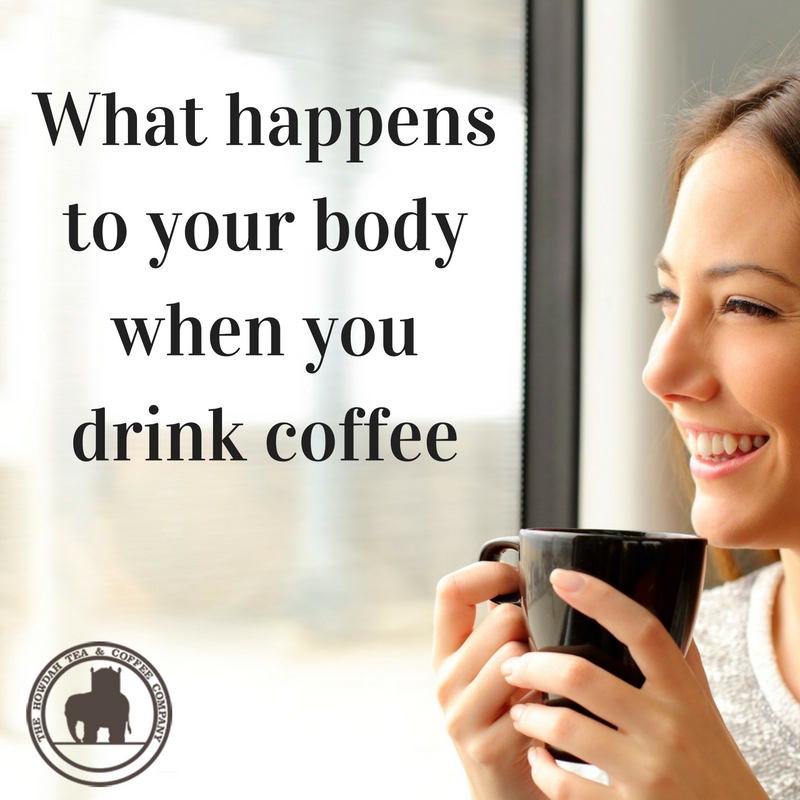 At Howdah, we love everything about coffee so we thought it would be fun to look at what happens to your body when you drink coffee.
Coffee actually has many health benefits when enjoyed in moderation. Here are five of the benefits of drinking coffee that perked us up a littleÖ
17 August 2016 | Admin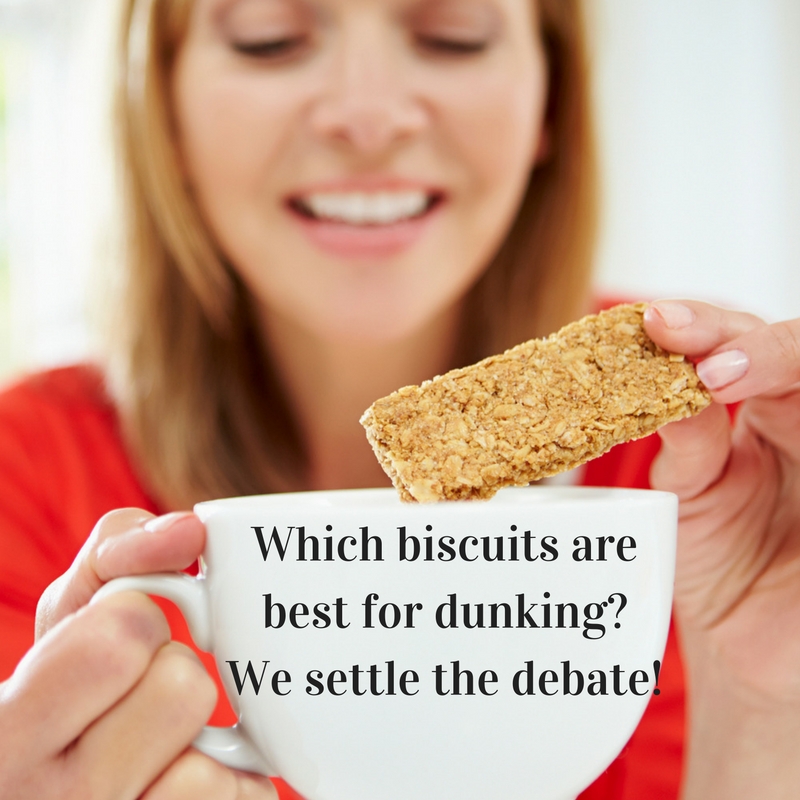 Itís the debate thatís raged in offices and kitchens for decades but we finally have the answer to the question, which biscuits are best for dunking?
2 August 2016 | Admin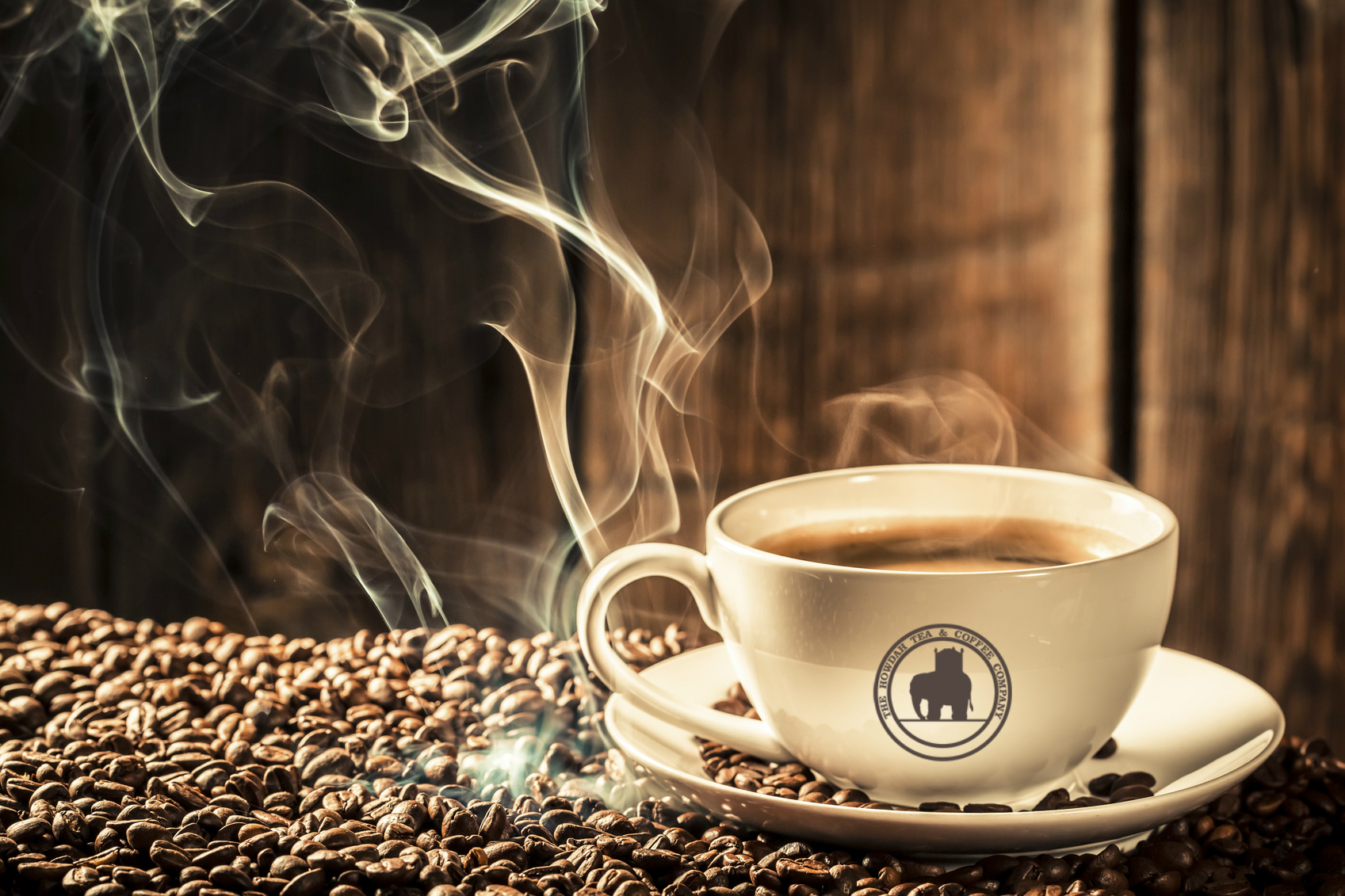 There are so many good coffees out there that it could make your head spin but the Howdah Tea & Coffee Company REALLY knows its teas and coffees so here are five ridiculously good coffees you have to try NOW.